Key benefits per audience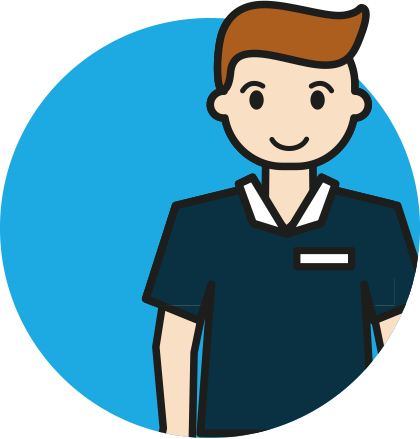 Health & Care Workers
The Health and Social Care sector employs roughly 3 million people nationally. That's a lot of people! If the workforce grows proportionality to the forecast growth in the 75 and over population predicted by the ONS, an additional 700,000 jobs will be required to meet rising need in social care. It should be an exciting time to be working in the sector but instead, slow recruitment is leading to frustrated workers and many leaving the sector altogether.
We want the ME platform to empower workers and give them control. ME is a digital compliance passport, created and owned by you, the worker. It will contain all compliance information needed to work and it will all be validated at source. It will remain with you throughout your entire career, wherever you go. There will be no need to update document after document, instead you simply share a link to your digital passport with any potential employer. Benefits of having a ME passport: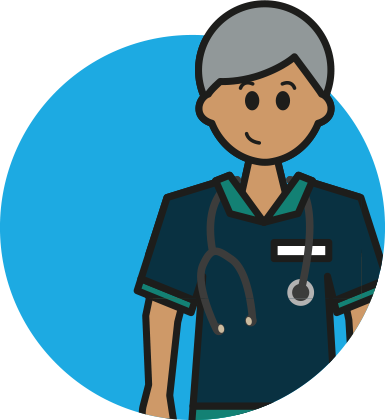 Care Providers
John and Carly, the Founders of My Employment Ltd, were running a successful care provider in Romford when they decided they needed to do something about the recruitment delays in the sector.
They were fed up of constantly feeling like they were in a never-ending checking process when recruiting new staff and they knew they weren't alone. Not only that, they were shocked when they worked out how much it was costing their business to use agencies to cover the interim period, the cost of duplicating training and the time cost of staff chasing paperwork and running the necessary checks. They quickly realised that the ME platform could solve all these issues.
For a medium sized care provider, that recruits approximately 200 workers, the ME platform could save almost £100,000 per year. John and Carly have worked in the sector for over 20 years and want to ensure that the ME platform works for providers of all shapes and sizes. Sign up to find out more about the ME platform and how much it could save your business.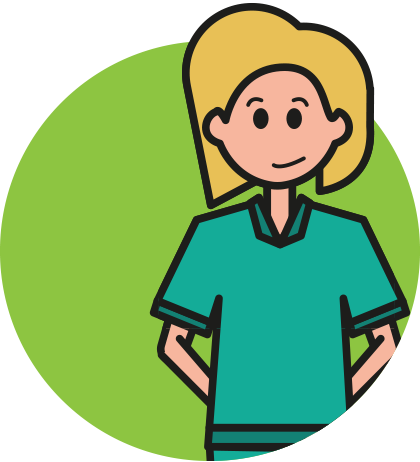 Local Authorities
We were very fortunate to receive funding from NHS Digital and the Local Government Association. Along with London Borough Havering, we worked on a prototype which has been tested in the market. We would love to hear from any boroughs across the country that would like to know more about the platform.
Sign up for more information on how to become one of our early adopters. Benefits to Local Authorities:
NHS
We will be making more workers in the sector 'work ready', enabling the NHS to meet demand and reduce the reliance on agencies. We are in the process of working with an NHS partner to define the exact requirements. Sign up for more information on how to become one of our early adopters.

* NHS financial watchdog, 2016/7 data released Aug 2018